eCommerce health check
Visitors of an ecommerce website want to get a great shopping experience, so your online store should be professional, usable, well-designed, credible – perfect, in a word. Only in this case your visitors can become your customers. Unfortunately, sometimes ecommerce websites happen to have errors and defects that on the one hand don't allow users to enjoy their shopping fully, and on the other prevent you from getting the most out of your business.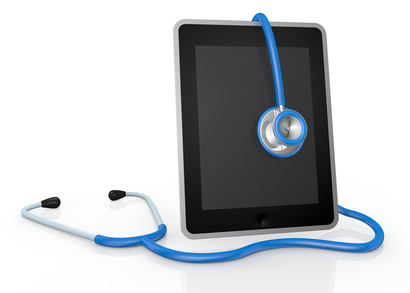 Our eCommerce Health Check service is designed to save you from such errors and imperfections. CartTuning professionals will thoroughly examine every inch of your website and suggest valuable recommendations, so that there will be no trace of any problem that doesn't let your ecommerce business succeed. eCommerce Health Check includes the analysis of:
Design & Layout
Usability
Navigation
Functionality
Security
Conversion Rate
Search Engine Optimization
… and many other characteristics that influence your ecommerce business results.
CartTuning is eager to help your online store get rid of possible problems and defects. Let's take a step towards perfection together!