eCommerce software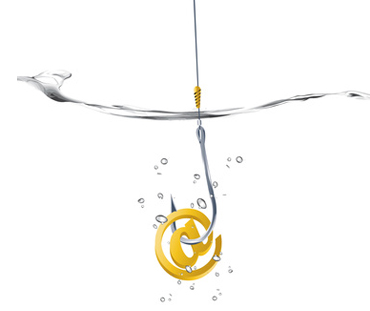 It doesn't matter whether you wish to create your first ecommerce website or you ain't a newbie in this field anymore when it comes to the choice of ecommerce software; in any case you want your website stand out and be the very best.
There is no end of ecommerce software for building online stores available on the market, and it's easy to get lost in this variety of ecommerce platforms. CartTuning is here to give you a helping hand. Our strong desire is to provide you with the best tools you need to make your ecommerce website running in no time. We will assist you in the choice of the right ecommerce software and the creation of a professional and outstanding website.
With our experience and expertise you'll get a full-function, easy to use, flexible, customized, high end, well-designed, secure and SEO integrated site on the basis of the best ecommerce software which will be miles ahead of the competition. You will be surprised how fast and easy it can be to choose the right ecommerce software and make your online store successful.
CartTuning team strongly believes that the best ecommerce platform to build a successful web store currently available on the market is CS-Cart shopping cart. What is CS-Cart?