eCommerce solution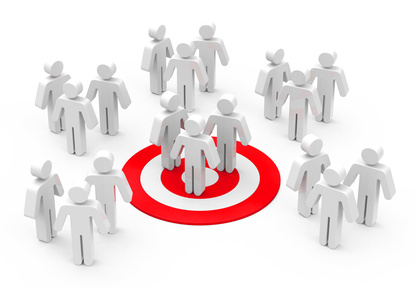 Each eCommerce site is made to sell, but only few succeed in it. CartTuning Team is a group of experts at optimizing your online business profit, conversion, traffic, loyalty and site engagement. It doesn't matter whether you are creating a new online business or tend to increase conversion and sales on already existing e-commerce website, our team can help you. CartTuning offers a great number of tailored solutions to deal with your specific needs. Having a five year experience we already know what works and what is even not worth trying.
eCommerce Solutions by CartTuning:
eCommerce Strategy. First of all define your product or service's target audience as well as buying patterns. We'll ensure your site's success by improving site strategy and customer's requirements.
Increased Conversion after User Experience. CartTuning specialists will ensure your site architecture and navigation to achieve maximum conversion and sales.
Internet Marketing and SEO (Search Engine Optimization). Your e-commerce site may function well, but it's not getting any sufficient traffic. Our team can help you gain the specific audience with the help of SEO and targeted online marketing solutions.
Custom Shopping Cart. CartTuning Team adapts the Shopping Cart process to the specific requirements of your business.
Functionalities for you. Product Functionality, Layout Functionality, Customer Management, SEO Functionality , Shipping Management & Payment options, Order Management, Dashboard, Content Management, Catalog Management, Reports Management, and many Other Features.