eCommerce web design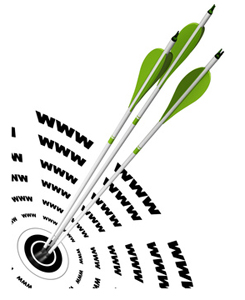 E-Commerce web design is one of our leading services. A good e-commerce website design can make your visitors get interested in your on-line store so that they can take a first step of the buying process and ensure that their credit card details are secure. When designing on-line stores we face different types of customers: first-timers, repeat customers, people in a rush, so our team always keeps in mind eCommerce and shopping cart usability. If it is confusing to use your store or to buy from, it can dramatically affect its ability to generate regular sales or increase them.
CartTuning websites face the needs of your specific target market while using the knowledge and expertise gained in creating e-commercial websites.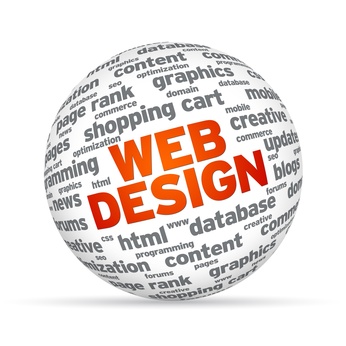 If you want your business to be successful on-line, CartTuning Team of professional web designers is ready to help you. We will help to make an e-commerce site with higher conversion rates and better ranking on search engines. We promise you'll have your sales increased with no need in huge investments in marketing. Our professionals offer an e-commerce website that will be able to make current visitors buy your products, as well as attract new ones.