eCommerce development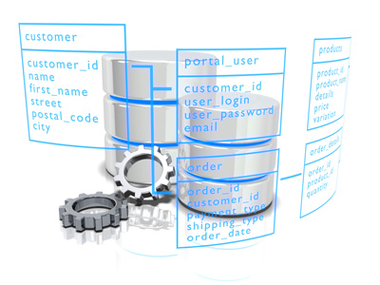 CartTuning Team works hand-in-hand with you in order to develop customized e-commerce software that increases your business and makes it stand out among your competitors.
A useful step in e-commerce development is to start using CS-Cart addons, CS-Cart templates and skins solutions of a high quality, worked out by CartTuning Team. We can offer a great number of CS-Cart addons and templates in order to increase your e-commerce website based on CS-Cart. Make the customers get interested: make an easy-to-use product listing, useful description, enrich your site with animations. Addons of any complexity and functionality, based on specific requirements of the project can be developed.
CS-Cart is a complete web application created to build and manage an e-commerce website of any size: either it is a small web store or a virtual shopping mall with multiple departments and product suppliers. CartTuning Team is able to offer addons from basic store front integration to complex development environments.
All in all there are several types of e-commerce stores:
Everything is clear when talking about a single store: one front-one admin. You have one on-line store and all the operations are under control of one administrator.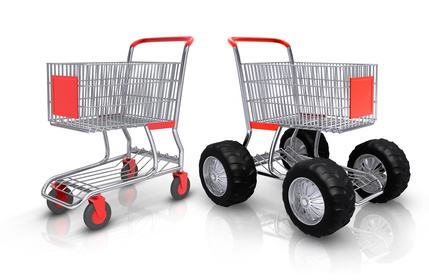 It's becoming more popular to have the CS-Cart Multi-Store, a useful e-commerce tool to manage several on-line stores from one control panel, as today's business owners have more than one store. It links multiple stores to a core store with the common administration panel.
If there is a number of multiple independent vendors and on-line shopping malls filled with lots of separate departments, CS-Cart Multi-Vendor Edition is what you need. Such shopping cart software provides increased multi-vendor functionality that allows various vendors to sell and manage their products in one e-commerce store with one storefront and product catalog.
Each vendor receives a personal administration area with shipping method configuration, real-time information about their products and order management, allows to view their earnings and payout balance.
To make a long story short, there are many shopping carts: with free open source software or premium ones, but there are not that many of them that offer decent flexibility and control. CartTuning Team is able to offer you any kind of e-commerce store based on CS-Cart software. Support of any kind is guaranteed as well.